Positive Behavior Intervention and Support
At MLK we strive for positive behavior from all of our scholars. The goal of PBIS is to improve the school climate and promote positive behavior. We reward scholars who show exemplar behavior in those categories with monthly incentives.
Tiaras & Ties, Young Ladies & Their Favorite Guys Dance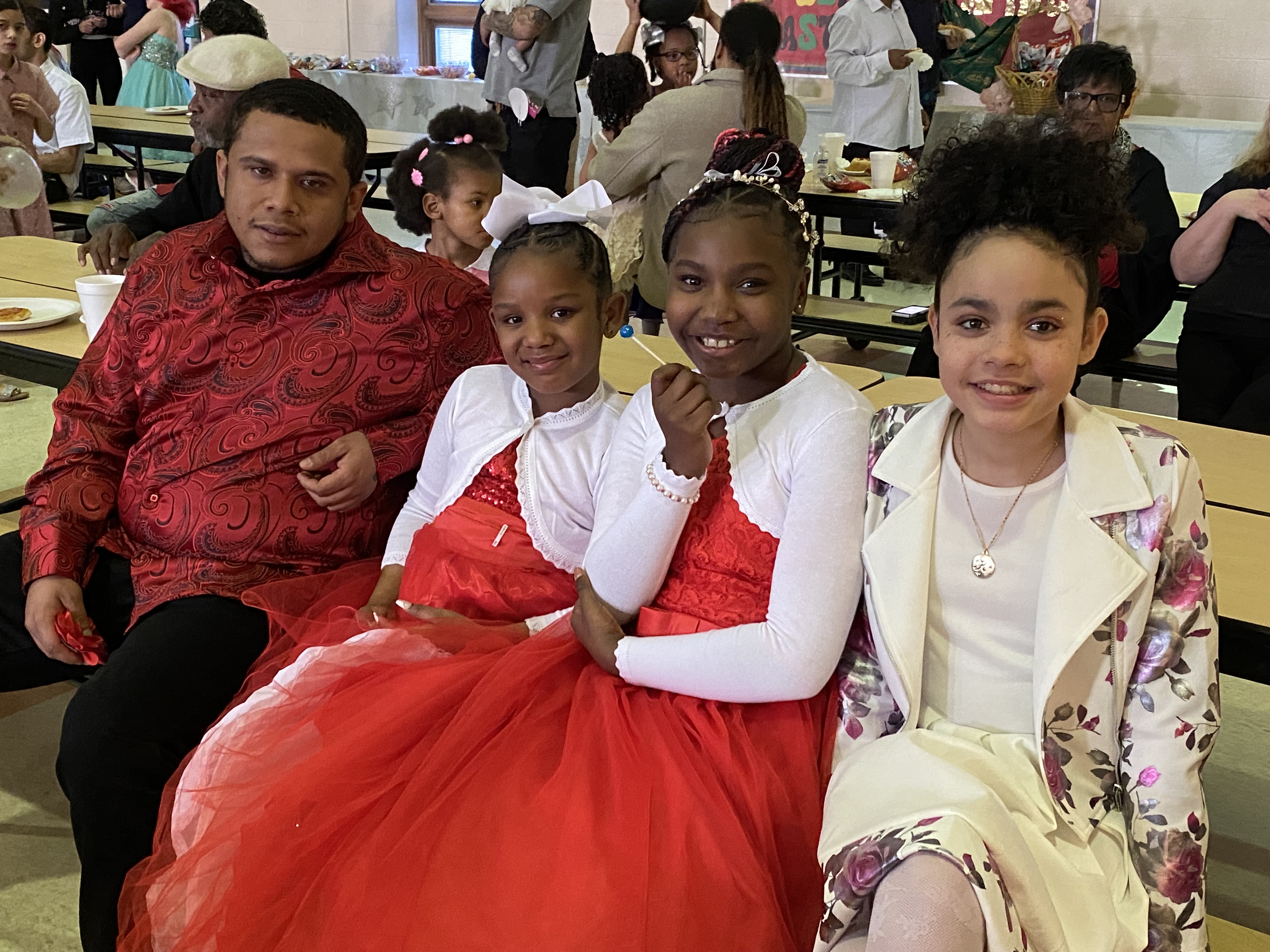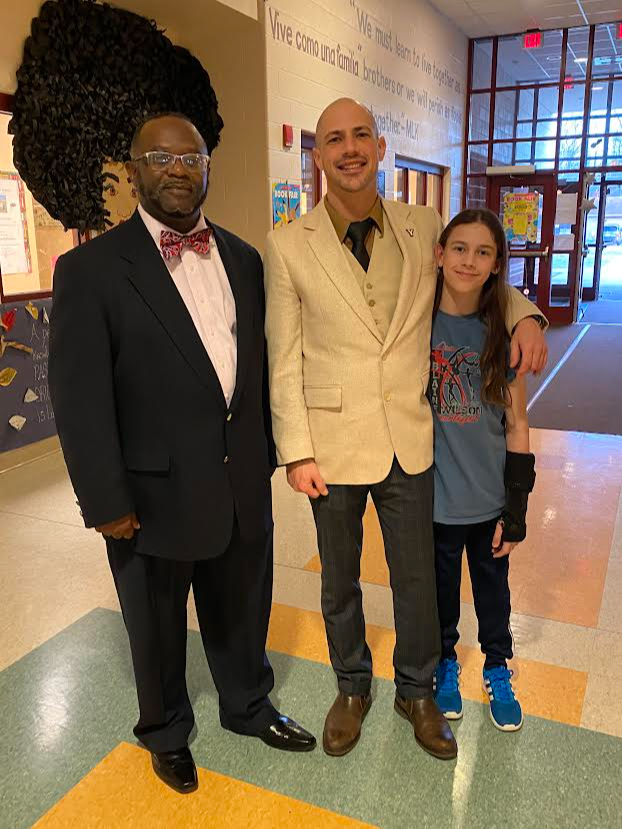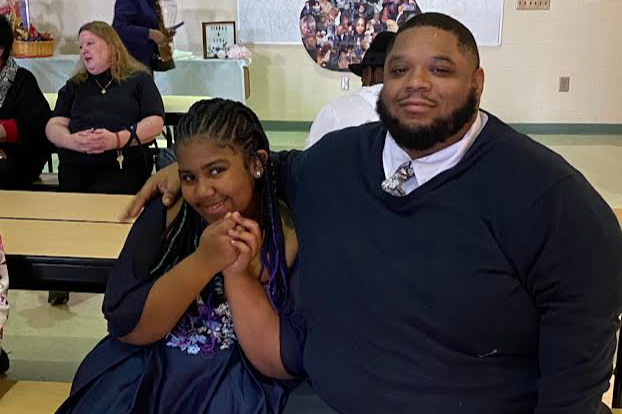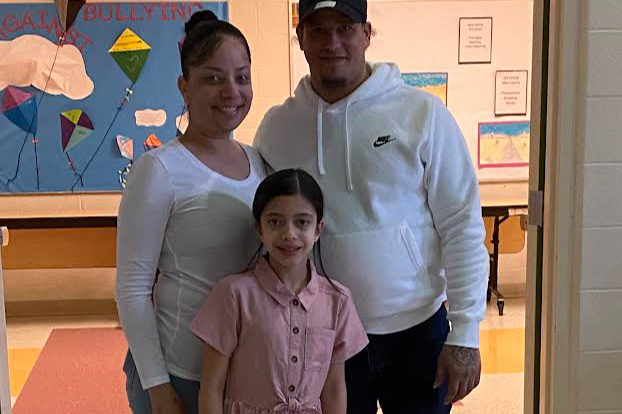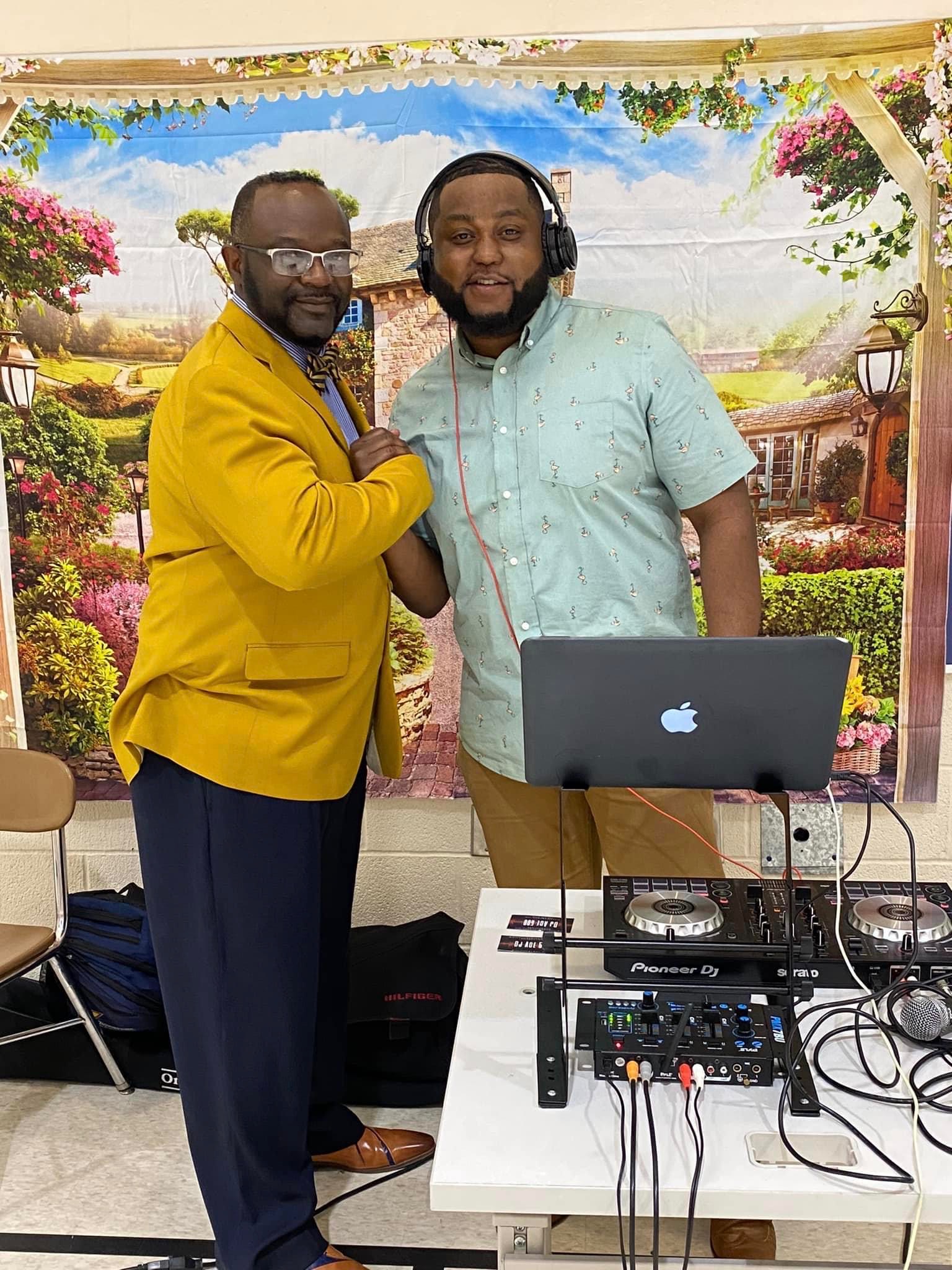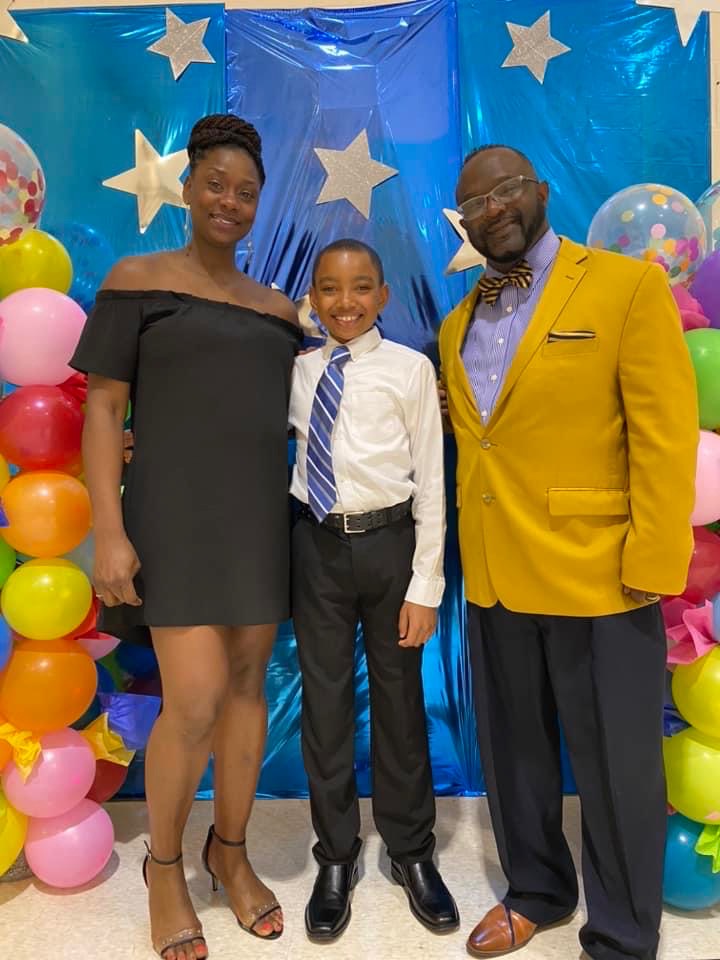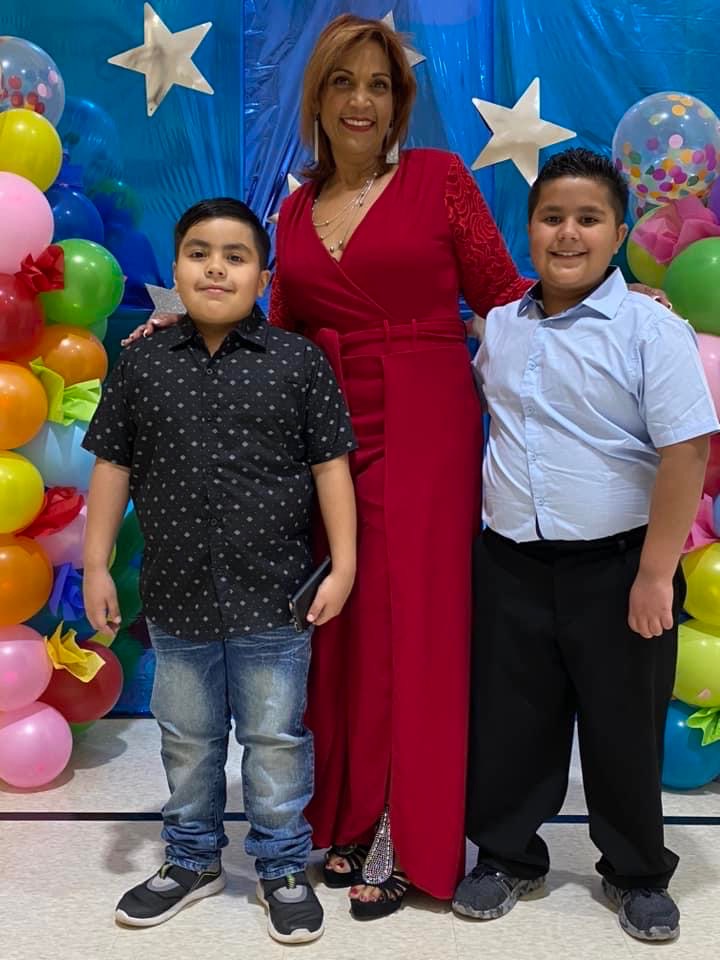 Attendance Team
Let's make attendance count! You never know what will be the next incentive!